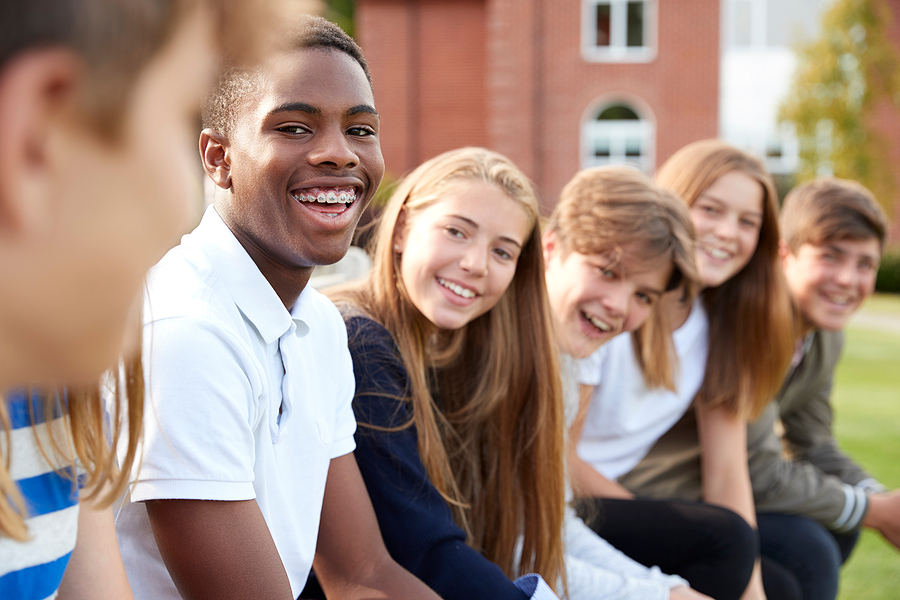 Adolescent alcohol and substance use prevention is a critical health care need. According to the CDC, alcohol is the most used substance by underage consumers and is responsible for more than 3,500 adolescent deaths each year. Additionally, fewer than 10 percent of adolescents in need of substance abuse treatment receive it. A barrier to addressing underage drinking is the lack of appropriate screening, intervention and referral for alcohol use among youth.
Penn State Project ECHO is taking steps to equip primary care providers and school personnel with strategies to address underage drinking through the training and delivery of steps collectively referred to as the screening, brief intervention and referral to treatment (SBIRT) technique.
We have included FREE English and Spanish printable resources for schools, physicians, parents and teens on preventing underage alcohol and substance use.
POSTERS
Did You Know Alcohol (English / Spanish)
Did You Know Opioid (English / Spanish)
Counseling Adolescents about their Substance Use (English / Spanish)
RACK CARDS
Help Prevent Drug and Alcohol Use Among Teens (English / Spanish)
Opioid True and False Facts (English / Spanish)
Alcohol True and Fact Facts (English / Spanish)
The SBIRT for Adolescents ECHO has been made possible through a grant awarded to Penn State Health Milton S. Hershey Medical Center by the Substance Abuse and Mental Health Services Administration.