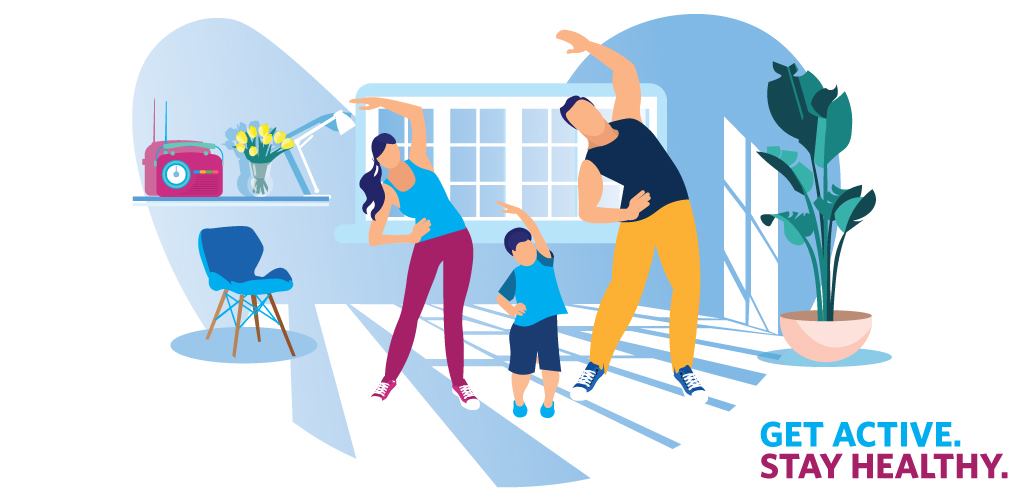 Staying active and fit is a critical part of staying healthy. Although many schools and businesses are sending people home, it doesn't mean that you and your family can't still be physically active.
The Cooper Institute is compiling a list of free resources for physical education and physical activity for students, parents and teachers who are practicing social distancing during the coronavirus pandemic. We will keep this page updated with new resources so check back often or bookmark it for easy reference.
FitnessGram Resources

For teachers who are still delivering online instruction, our videos explaining aerobic capacity, muscular fitness, and body composition are always available on this site. We also have a YouTube channel with a vast library of science-based fitness videos and a youth fitness playlist.

Other resources:

Many fitness centers are now offering free memberships, classes, and other resources to help you #GetActiveStayHealthy at home during this national quarantine. Take advantage and use this time to build healthy habits that will last.
Original source: https://fitnessgram.net/covid19-resources/