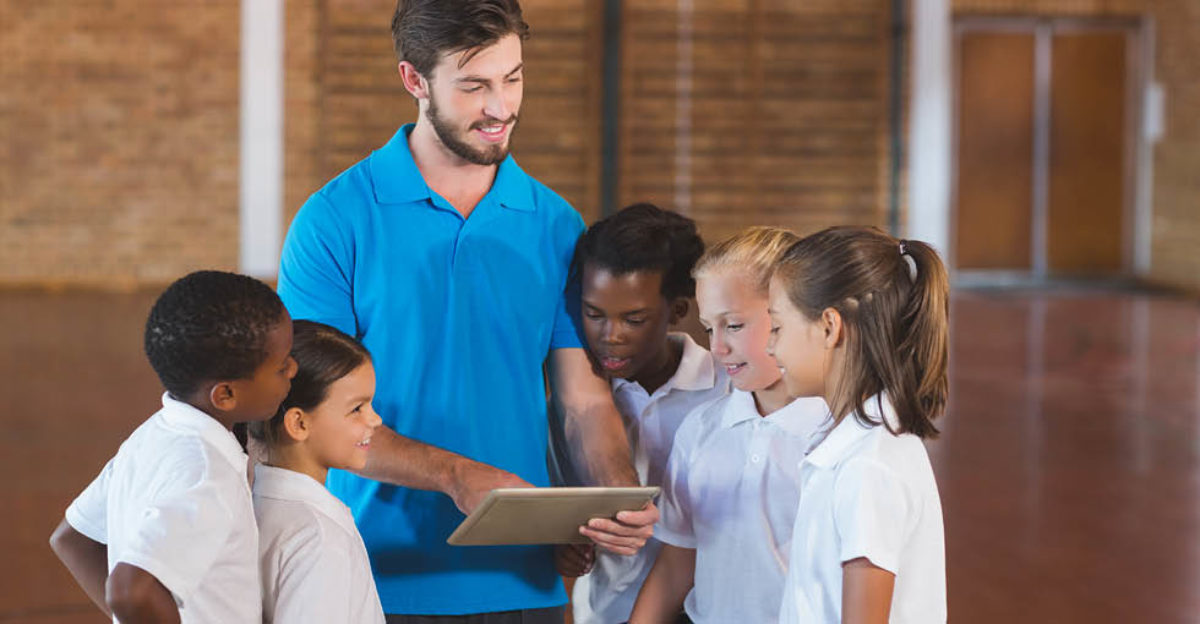 Mobile fitness applications are all the rage for people who want to get active and stay in shape. Smart wearables revenue is projected to hit $38 billion USD worldwide by 2018 – driven in large part by the demand for fitness trackers and accompanying apps.
Physical education teachers can tap the same type of technology to engage students in P.E. class, and to keep them moving long after class has ended. By downloading these free (and a few low-cost) apps, P.E. teachers can incorporate the best tech resources into their everyday classroom activities.
Check out the top apps that physical education teachers should have at the ready:
While Physical Education apps can't take the place of the actual physical activities in class, they can supplement what teachers are already doing quite well. Blending the available technology with good old-fashioned exercise and skill building is a cutting-edge way to maximize the impact of P.E. classes and keep students genuinely excited about the activities taking place.
Original source: https://blog.schoolspecialty.com/6-apps-every-physical-educator-needs/