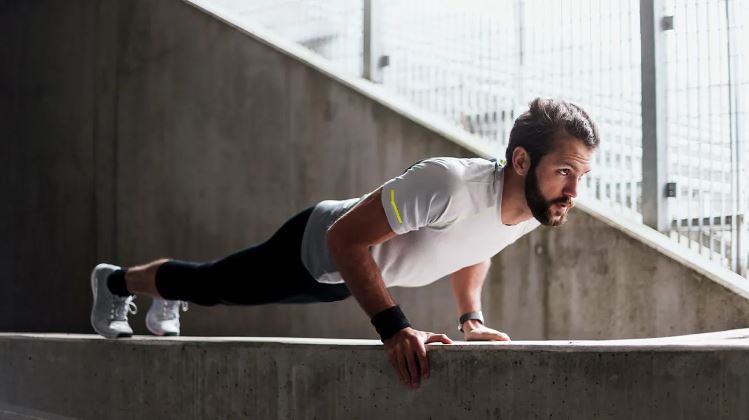 When it comes to achieving your best physique, a proper strength training program is essential.
Whether you're looking to transform your body or just kick your training up a notch, it's important to add training volume (in the form of reps, sets, and weight) to stimulate new muscle growth as you progress.
In general, most beginners have been lifting for less than a year, intermediates for at least 1 year, and advanced trainees for at least 2 years. Keep in mind that you should not attempt advanced workouts unless you have appropriate strength training experience.
This article reviews several high-quality exercise regimens for men of all experience levels to maximize muscle and strength gains while ensuring adequate recovery.
The bottom line
Whether you're a new or seasoned gym-goer, workout routines catered to your experience level can help you progress toward your muscle and strength goals.
Over time, you may find that your body responds better to certain movements than to others and choose to adapt your training accordingly.
A proper exercise regimen and good nutrition habits are the first steps to getting in the best shape of your life, no matter your level of experience.
If you have an underlying health condition, it's always best to check with a healthcare professional before starting any exercise program.
Original source https://www.healthline.com/nutrition/workout-routine-for-men#bottom-line