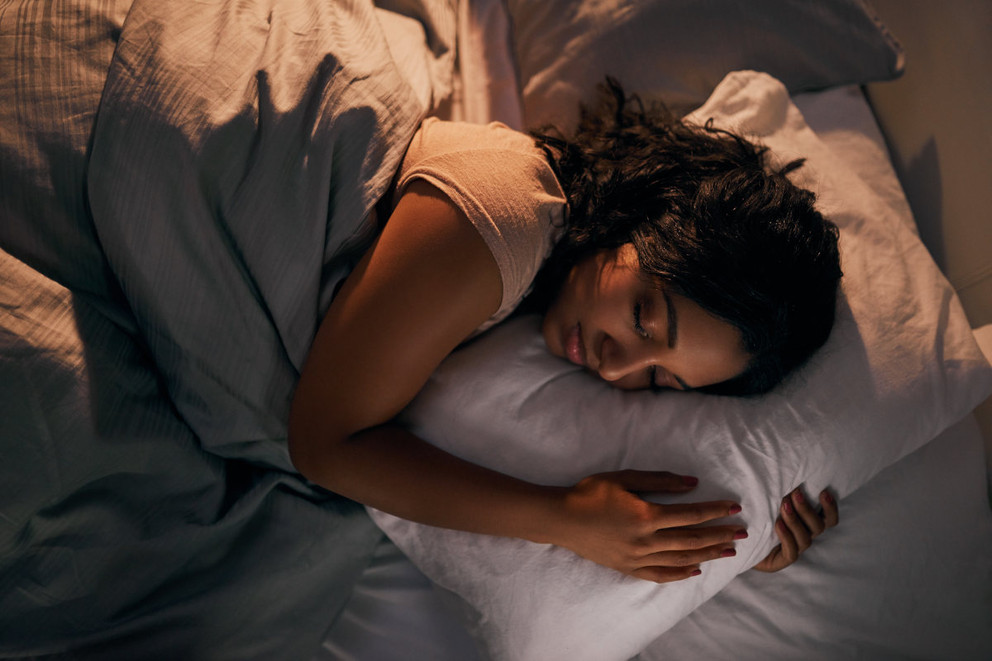 For more than half of American workers, home and work now are one and the same. And while the stay-at-home orders that created millions of work-from-home jobs overnight reduced the potential spread of COVID-19, they also brought an unexpected side effect: a change in sleep habits.
"We've seen a significant increase in reports of stress-related insomnia in recent months," said Julio Fernandez-Mendoza, a clinical psychologist, sleep researcher and director of the accredited behavioral sleep medicine program at Penn State Health Sleep Research and Treatment Center.
The cause is two-fold, said Fernandez-Mendoza. One is due to pandemic-related stress and uncertainty; the other is due to the newness of working from home.
"Many people have found that they can do their job remotely very well because it's mostly done on a computer," Fernandez-Mendoza said. However, few people received any remote work training prior to the start of the pandemic. In the rush to adjust, some people made choices that are leaving them bleary-eyed morning, noon and night. Others are further stressed by the increased responsibilities of having the whole family at home."
Fernandez-Mendoza suggests these nine tips to reclaim a good night's sleep and establish a better work-home balance:
Original source: https://news.psu.edu/story/621507/2020/05/27/campus-life/medical-minute-when-working-home-equals-lack-sleep?utm_source=newswire&utm_medium=email&utm_term=621614_HTML&utm_content=05-28-2020-21-51&utm_campaign=Penn%20State%20Today