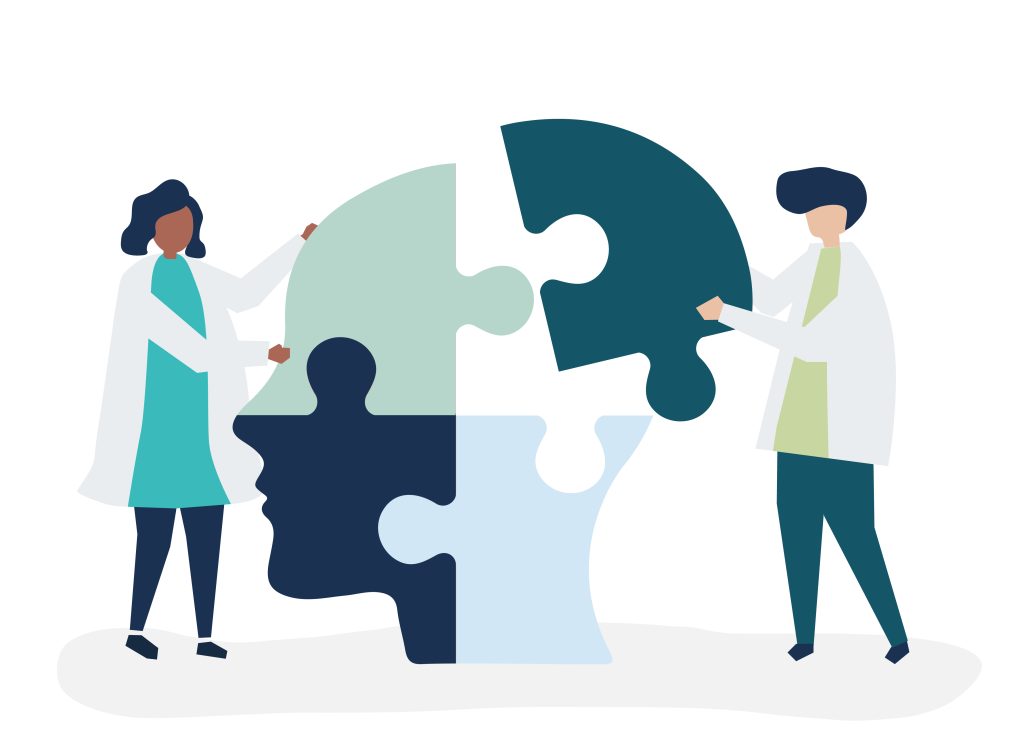 School counselors promote and enhance the learning process for all students. The goal of the school counselor is to ultimately ensure students are capable of setting and achieving their personal and professional goals.
To best support student success, counselors offer guidance in various areas, including academic achievement strategies, career goals, social-emotional development and character building. School counselors offer crucial support and advocacy to ensure that all students have the tools to achieve success during and after their time at school.
Academic Support
School counselors are an important part of students' academic success, particularly in marginalized communities. Studies show that comprehensive school counseling programs are directly linked to student academic achievement. K-12 students enrolled in schools with comprehensive counseling programs for at least three years produce higher academic achievement than those who are not enrolled in schools with such programs. This points to the central role school counselors play in students' educational success.
This support is particularly notable in communities with higher rates of poverty. Research correlates student-to-counselor ratios with better academic outcomes for students in high-poverty communities. The intensive, individualized support that school counselors offer helps students overcome personal barriers and achieve success in the classroom.
Social-Emotional Support
Part of school counselors' importance is the social-emotional support they offer. Students need to feel safe to learn. School counselors offer mental health counseling, behavioral interventions, programming, faculty training and disability support to ensure students feel safe and supported in school.
This emphasis on social-emotional support is relatively new to the school counselor position. However, it is an important aspect of what they do. Shari Medini reflects in the HuffPost: "When I was in high school, I felt like the school counselors were forgotten about until it was time to administer a test or apply to college. I am glad to be seeing a shift within the school system that values the emotional and social development of children, and therefore, values the school counselors that are there to support that development."
Advocacy
According to the Responsive Counselor, "there are some who believe that a school counselor should constantly be the light of the building, full of positivity and kindness. There is a time and a place for this, but there is also a compelling need to (professionally, respectfully, and using all of our training) make sure our students are getting what they need."
School counselors aren't just feel-good voices. They are advocates, working to ensure that all students' needs are met. One article cites the American School Counselor Association's call for school counselors to "speak up, reach out, and always use your data." School counselors take data-driven approaches to help parents and faculty understand the needs of their students.
As educational advocates, school counselors identify and evaluate factors that affect student success. For instance, a counselor might identify the need for assessment and tools for students with developmental disabilities. They also identify external factors affecting a student, such as family issues, socioeconomic disparities and racial biases. They develop educational programming, one-on-one guidance and personalized strategies to ensure student success. They also act as role models for students and staff to build character, assess progress and set achievable goals.
School counselors contribute to student success in a variety of ways. They are a central part of any education team. They set students up for both academic and personal success. Most importantly, however, they create trusting relationships centered on support, advocacy and an assurance that they are first and foremost concerned with the well-being of all students.
Original Source: https://online.se.edu/articles/education/counselor-role-in-academic-success.aspx