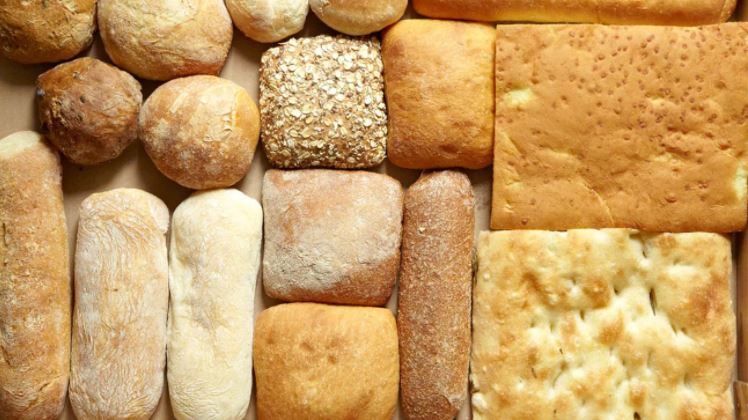 Gluten-free diets are becoming increasingly popular, especially due to the growing awareness surrounding gluten intolerance.
In turn, this has fueled a rapid rise in the mainstream availability of gluten-free food options. In fact, the gluten-free food industry grossed over $15 billion in sales in 2016 (1Trusted Source).
The introduction of these products took what was once an extraordinarily difficult diet to follow and made it much simpler and considerably more accessible for the many people who need it.
This article reviews everything you need to know about gluten, including what it is, which foods contain it, and how it may affect those with gluten intolerance.
The bottom line
Gluten-free diets are more popular than ever, but there's often confusion about what gluten is and when it ought to be eliminated.
Gluten refers to a variety of proteins naturally found in cereal grains, such as wheat, barley, and rye.
There is nothing inherently unhealthy about gluten, but people with certain medical conditions like celiac disease, non-celiac gluten sensitivity, or wheat allergy should avoid it, as it may cause serious adverse reactions.
Symptoms of gluten intolerance are broad and may include digestive issues, inflamed skin, and neurological problems.
If you suspect that you have an intolerance to gluten, consult a qualified healthcare provider.
Original source https://www.healthline.com/nutrition/what-is-gluten#bottom-line