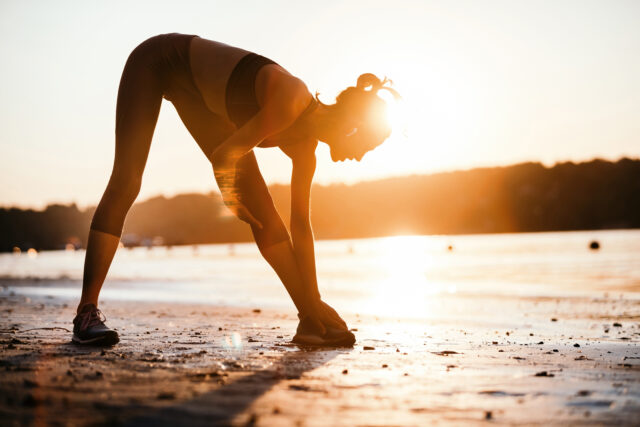 When you see clear blue skies and feel the warm sun, all you want to do is be outside. And if you're an avid gym-goer, this may mean trading an indoor gym workout for one outdoors.
Fortunately, there are many ways to stay active outdoors — with or without equipment. Here's a detailed list of outdoor workouts and activities you can try.
Outdoor exercise can be a nice change from your typical indoor gym routine.
Whether you're looking for high intensity cardio or strength training, there are many exercises and activities you can do outside with little or no equipment.
If you're not sure which outdoor activity you'll like best, try out different activities and forms of exercise. Over time, you'll find what feels right and works best for you.
As for the indoor gym? That can wait until winter's back.
Original Source: https://www.healthline.com/nutrition/outdoor-workout-ideas#bottom-line