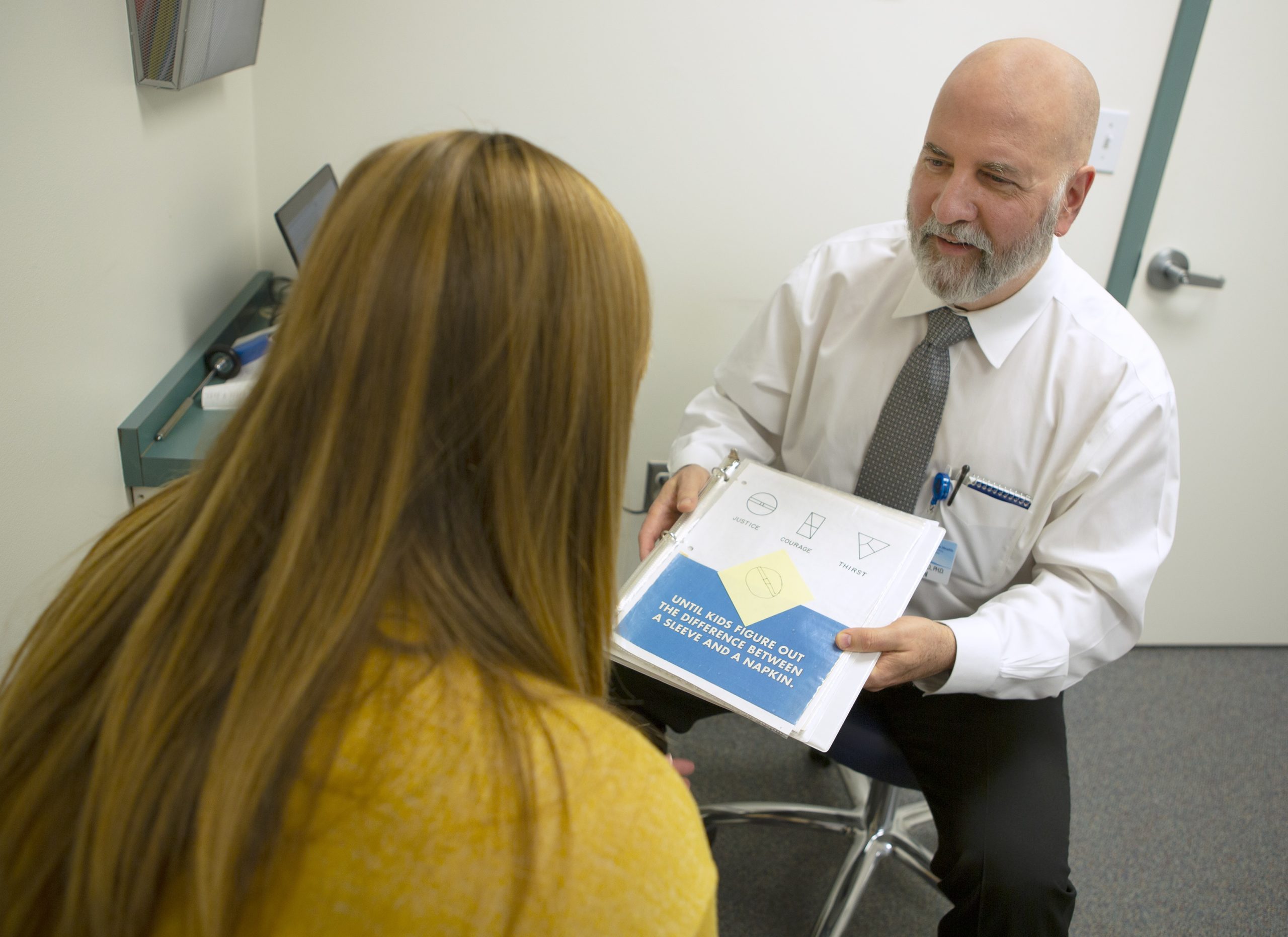 Alzheimer's Disease is the most common type of dementia. It slowly kills brain cells and is the fifth-leading cause of death for Americans age 65 and over.
But contrary to popular belief, steps can be taken to slow it down.
"People think Alzheimer's is an entirely genetic disorder, but most often, it's not," said Dr. Charles Duffy, a neurologist at Penn State Health Milton S. Hershey Medical Center.