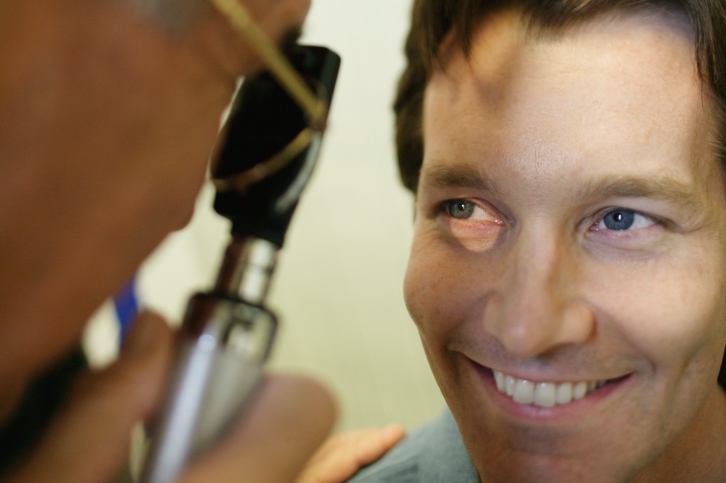 Just like screenings to check our dental health, cholesterol and blood pressure, regular eye exams are an important part of maintaining good health. However, unless you wear glasses or contacts, eye exams are oftentimes overlooked. Yet according to the Centers for Disease Control and Prevention, taking steps to protect and maintain your vision can have a positive impact on other aspects of your health.
In fact, people with poor vision are at an increased risk of developing diabetes, poor hearing, heart problems, depression, and high blood pressure, among other conditions, when compared to those without vision problems, making it even more important to take good care of your eyes.
Read on for recommendations to help you keep your eyes in tip-top shape.