Feeling out of sorts? Mental health pros share their tips for simple changes with big benefits.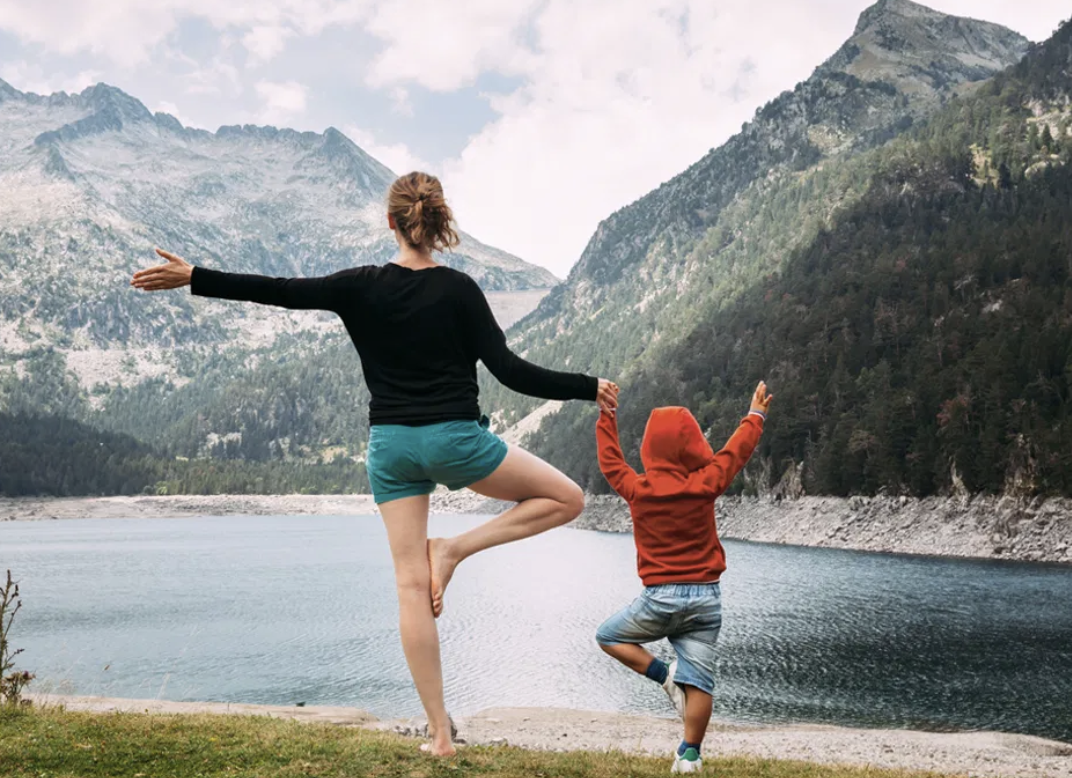 You know that caring for your mental health is vital. But, as a parent, you're also limited on time and energy — resources that have only shrunk since the pandemic started.
And yet, with a bit of intention, you can absolutely tend to your mental health — even with a demanding career, little to no childcare, and 1,000 other tasks you need to complete.
Here are the best (and totally doable) mental health-boosting strategies, according to psychotherapists.
So, just like you fill up your gas tank, check your oil, and add air to your tires for a long car trip, "you want to make sure you're fueled up mentally and physically" for one of the best adventures you'll ever experience.
Original source: https://www.healthline.com/health/parenting/ways-parents-can-care-for-their-mental-health#Be-gentle-with-yourself