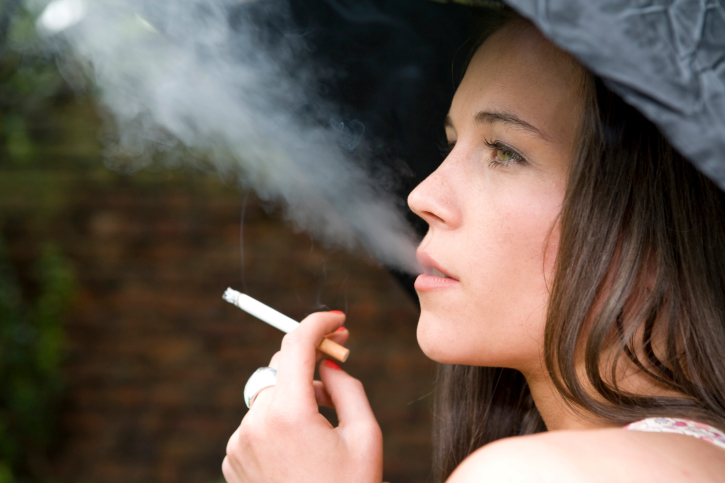 The number of teens and young adults who use tobacco products remains surprisingly high in the United States. According to the Centers for Disease Control and Prevention, more than 3.6 million middle and high school students smoke cigarettes. In fact, for every person who dies due to smoking-related illnesses—more than 1,200 people each day—at least two teens or young adults become regular smokers. Nearly 90% of these "replacement" smokers try their first cigarette by age 18.
So what can you do?
The Mayo Clinic advises the best way to get your teens to quit smoking is by helping them avoid ever taking that first puff. Here are some tips to help you with this challenge:
Consider supplementing the above tips with resources from the following organizations:
SmokeFreeTeen.gov is dedicated to helping teens and young adults quit smoking. They offer the Smokefree TXT text messaging service that provides your teen with 24/7 encouragement. Also, their QuitSTART app allows teens to track their mood, cravings, triggers, and overall smoke-free progress. Just sign up!  Please note, these resources are free from 

SmokeFreeteen.gov

, but standard messaging and data rates apply.
Lung.org is sponsored by the American Lung Association and offers a lot of information about how to quit tobacco, why you should quit, and where you can find more help. They also offer information regarding federal, state, and community programs to help with tobacco cessation.
Kidshealth.org is a great resource for helping your kids quit smoking.  Plus, it also offers a lot of advice for other issues and risks that may impact your teens, such as drugs and alcohol, driving safety, and food and fitness!
Original source https://blog.healthadvocate.com/2013/08/teen-smoking-get-them-to-kick-their-cigarette-butts/