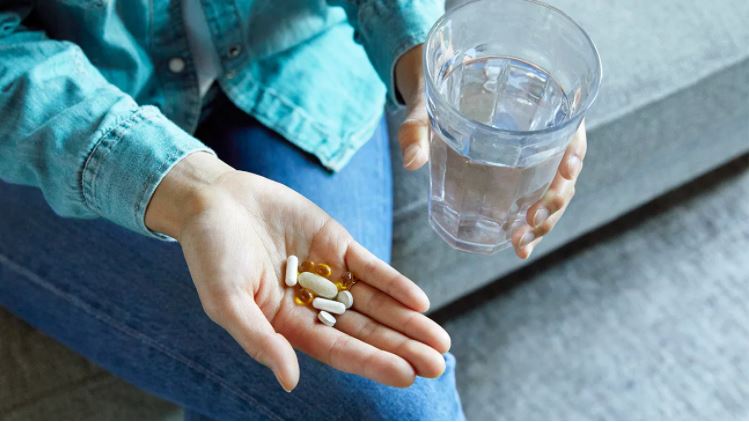 Thyroid conditions, including hypothyroidism, hyperthyroidism, and thyroid cancer, are common. For example, up to 7% of the U.S. population has hypothyroidism, a condition in which your thyroid doesn't produce enough thyroid hormones (1Trusted Source).
Depending on the type of disease, thyroid conditions are typically treated with medications like thyroid hormone replacement, surgery, and other procedures, such as radiation therapy for thyroid cancer.
In addition to conventional treatments for thyroid conditions, research shows that dietary interventions, including supplements, may help treat certain thyroid diseases.
However, certain supplements may do more harm than good when it comes to thyroid health.
This article explains how supplements may help certain people with thyroid-related health conditions.
Research shows that some vitamins, minerals, and other nutrients may benefit people with certain thyroid conditions.
However, it's important to develop a supplement regimen based on your specific needs and health issues.
If you're interested in treating a thyroid condition with supplements, it's important to work with a qualified healthcare provider to ensure safety and effectiveness.
Original source https://www.healthline.com/nutrition/thyroid-vitamins#bottom-line