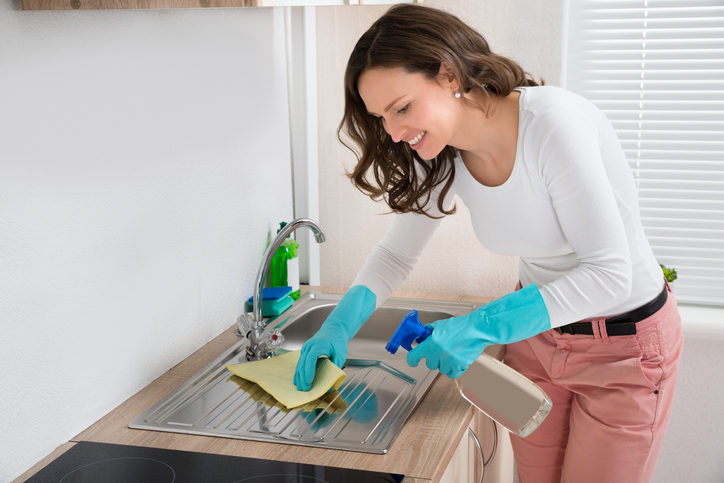 As temperatures thaw out for spring, it's a great opportunity to roll up our sleeves and refresh our homes to kick off the new season. Despite what many advertisements try to tell us, cleaning doesn't have to include harsh, abrasive chemicals. It's possible to use natural and simple ingredients you may already have in your home to achieve that squeaky clean feeling without worrying about inhaling fumes or wearing protective gear. Here are a few options to consider as you get down and dirty with spring cleaning this year:
These are just a few of the many natural ingredients you can use to make safe, effective cleaning solutions for your home. Others include castile soap, hydrogen peroxide, oils, salt, and essential oils, among others. Consider trying one or more this year as your embark on your spring cleaning!
And if you're looking to declutter along the way, check out these tips to reorganize and streamline your newly clean home as well. Happy spring!
Original source https://blog.healthadvocate.com/2017/03/spring-cleaning-naturally/