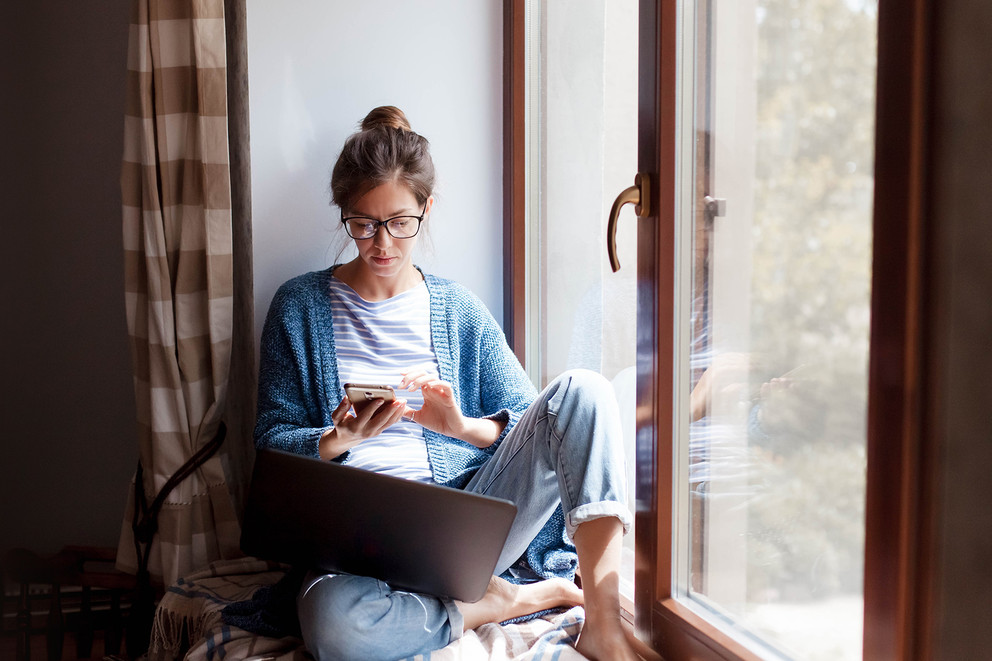 As the novel coronavirus continues to spread into more American communities, public health officials are asking individuals to practice social distancing to slow the spread of the pandemic. Universities and businesses have been instructed to support social distancing by allowing for remote classes, telecommuting and paid sick leave wherever possible.
A new report by the Centers for Disease Control and Prevention (CDC) shows that 20% of Americans who were sick enough to be hospitalized by the virus as of March 16 were 20–44 years old. This underscores the need for people of all ages to adhere to social distancing recommendations. Slowing transmission by social distancing will allow health officials to scale-up testing and treatment capacity to minimize the health impacts of this pandemic.
As guidance from leading health organizations and the federal government continues to evolve, epidemiologist Matt Ferrari, associate professor of biology at Penn State, shares his expertise on some of our most frequently asked questions.
Original source: https://news.psu.edu/story/612392/2020/03/19/campus-life/social-distancing-tips-penn-state-expert?utm_source=newswire&utm_medium=email&utm_term=612363_HTML&utm_content=03-19-2020-21-53&utm_campaign=Penn%20State%20Today