Congratulations on successfully completing the 2023/2024 Healthy Champions online enrollment. It's through the commitment of organizations like yours that we continue to make a healthy difference for today's youth. With your enrollment, you have gained access to various resources supporting our signature events.
Access printable posters, newsletter content and other free program resources to help plan and promote your events.
Click on the signature event logos below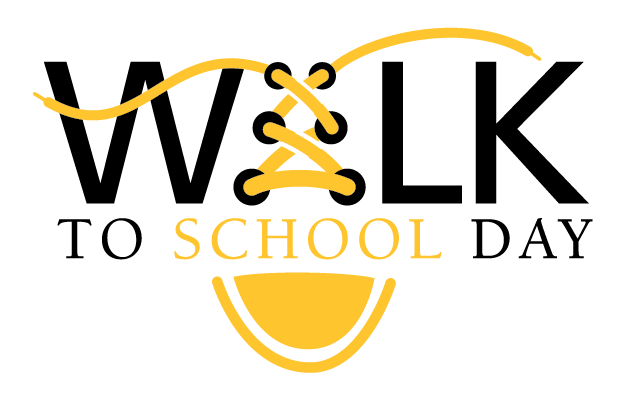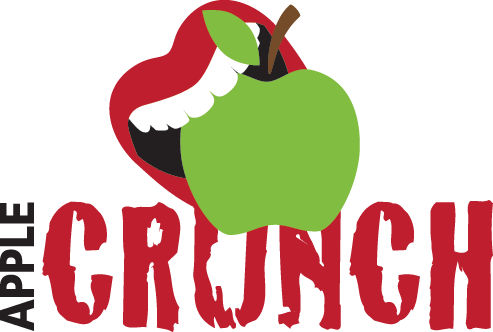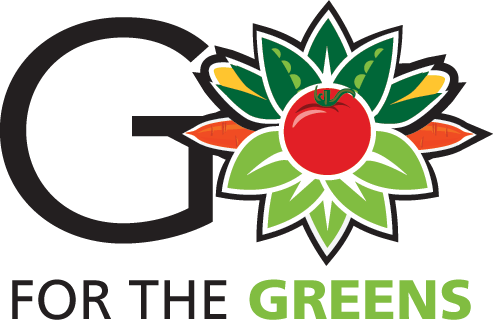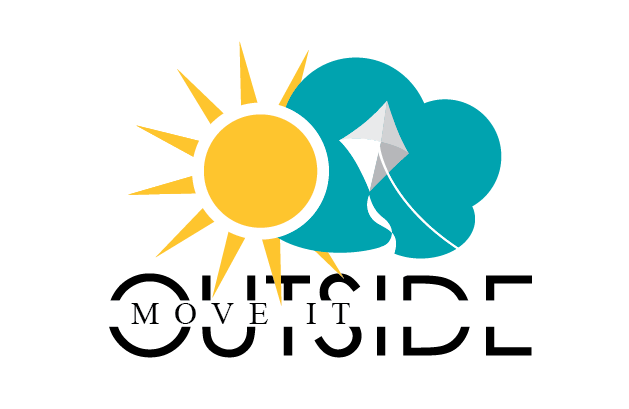 Interested in improving your Healthy Champion's star status? Click the guides below to view small achievable steps that can be implemented to improve school wellness.