How much physical activity do you need?
The evidence is clear—physical activity fosters normal growth and development, can reduce the risk of various chronic diseases, and can make people feel better, function better, and sleep better. Some health benefits start immediately after activity, and even short bouts of physical activity are beneficial. The Physical Activity Guidelines for Americans, 2nd edition outlines the amounts and types of physical activity needed to maintain or improve overall health and reduce the risk of chronic disease. It also highlights individual and community-level strategies that can make being physically active easier in the places where people live, learn, work, and play.
Physical Activity Guidelines
Preschool-Aged Children (3 to 5 years)
(Chapter 3, pg. 46)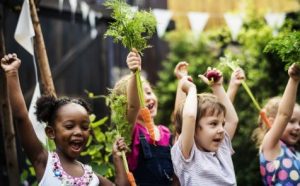 Adults
(Chapter 4, pg. 55)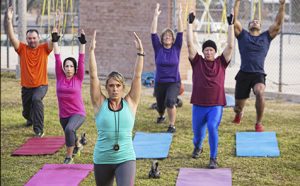 Children and Adolescents (6 to 17 years)
(Chapter 3, pg. 46)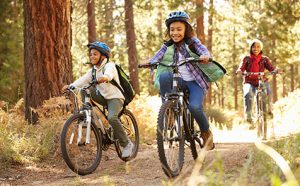 Older Adults
(Chapter 5, pg. 66)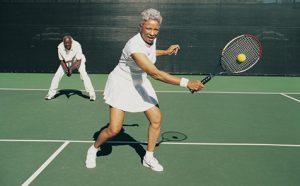 Pregnant and Postpartum Women
(Chapter 6, pg. 79)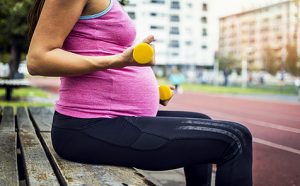 Move your way campaign resources
People With Chronic Health Conditions & Disabilities [PDF-15.2MB]
(Chapter 2, pg. 43)
Benefits & Key Guidelines [PDF-15.2MB]
(Chapter 6, pg. 81)
Benefits for Brain Health [PDF-15.2MB]
(Chapter 2, pg. 39)
Immediate Benefits of Physical Activity [PDF-15.2MB]
(Chapter 2, pg. 31)
What's New in the Guidelines?
Guidance for preschool-aged children (ages 3 to 5 years).
Evidence for even more health benefits of physical activity.
Discussion of sedentary behavior.
Tested strategies for physical activity promotion.
Removal of bout length requirement–every little bit counts!
See Top 10 Things to Know About the Second Edition of the Physical Activity Guidelines for Americans
Additionally, the Move Your Way campaign resources are designed to help further explain the Guidelines. These include interactive tools, fact sheets, videos, and graphics that are available for communities, health professionals, and others to promote the health benefits of meeting the new recommendations along with tips for how to help people become more active.
Original Source: https://www.cdc.gov/physicalactivity/basics/index.htm