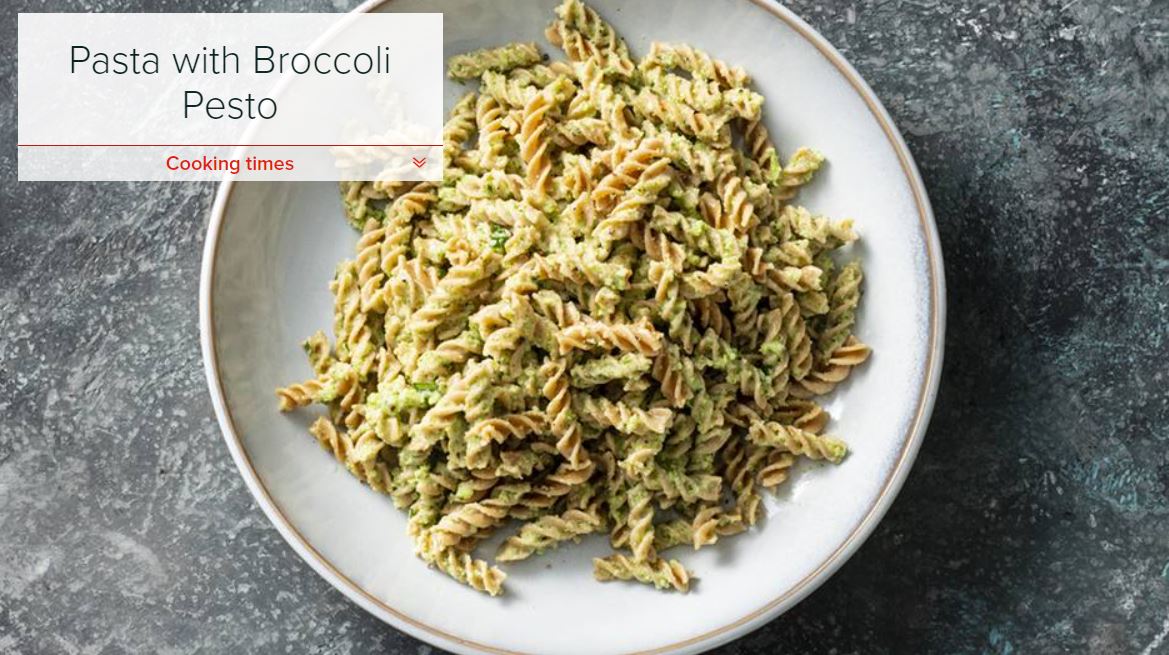 Broccoli is transformed into a nutrient-rich pesto sauce, and rotini is the perfect pasta vehicle to hold it all.
Ingredients
1 lb whole-grain rotini
2 cups frozen chopped broccoli
1 cup fresh basil
½ cup grated Parmesan
1 small clove garlic
¼ cup olive oil
1 tbsp lemon juice
Steps
Cook the rotini according to package directions, reserving 1 cup cooking liquid before draining
Meanwhile, microwave the broccoli 2 min., until thawed. Add to a food processor, along with the basil, Parmesan, and garlic. Pulse until very finely chopped. Add the oil and lemon juice. Pulse until mostly smooth. Season with salt to taste.
In a large bowl, toss the cooked pasta with the pesto. Add reserved cooking liquid ¼ cup at a time, as needed. Season with salt and pepper to taste.
This recipe is vegetarian, nut-free, and egg-free.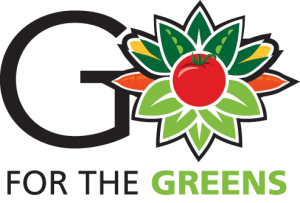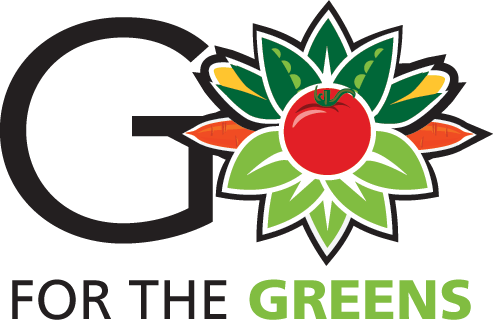 Original source: https://recipecenter.giantfoodstores.com/recipes/175860/pasta-with-broccoli-pesto