With districts increasing attention and resources on student mental health for the new school year, what steps should they take to prepare? K-12 experts weigh in on who needs to "put their own oxygen masks on first," before assisting students.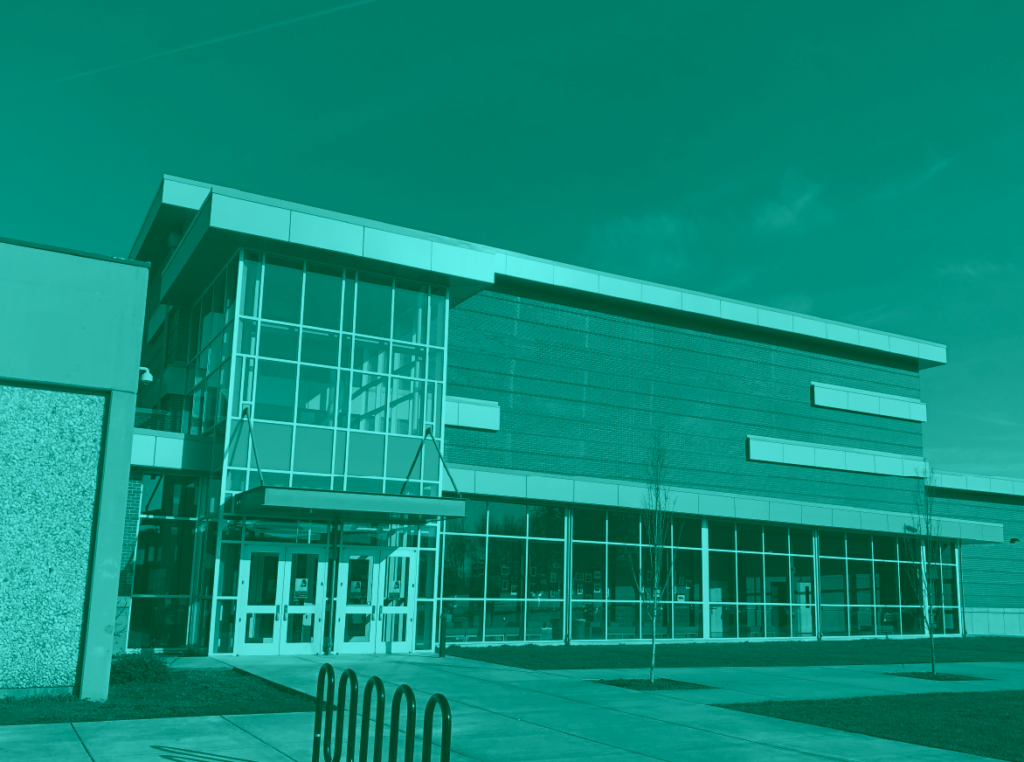 Recent school closures are impacting districts nationwide. Not only are students feeling the effects of change in routine, but so are teachers, counselors, families, and communities.
School closures due to COVID-19 have impacted at least 124,000 schools and 55 million students. That's nearly 97% of all schools and students nationwide.
In an effort to reach as many districts, administrators and teachers as possible with strategies to help address the impacts to our communities, Kognito held a series of timely panel discussions with K-12 subject matter experts.
The panels discussed a range of helpful topics at length, but there were some major themes that arose among all three groups.
Original source: https://kognito.com/blog/mental-health-impact-of-covid-19-on-schools