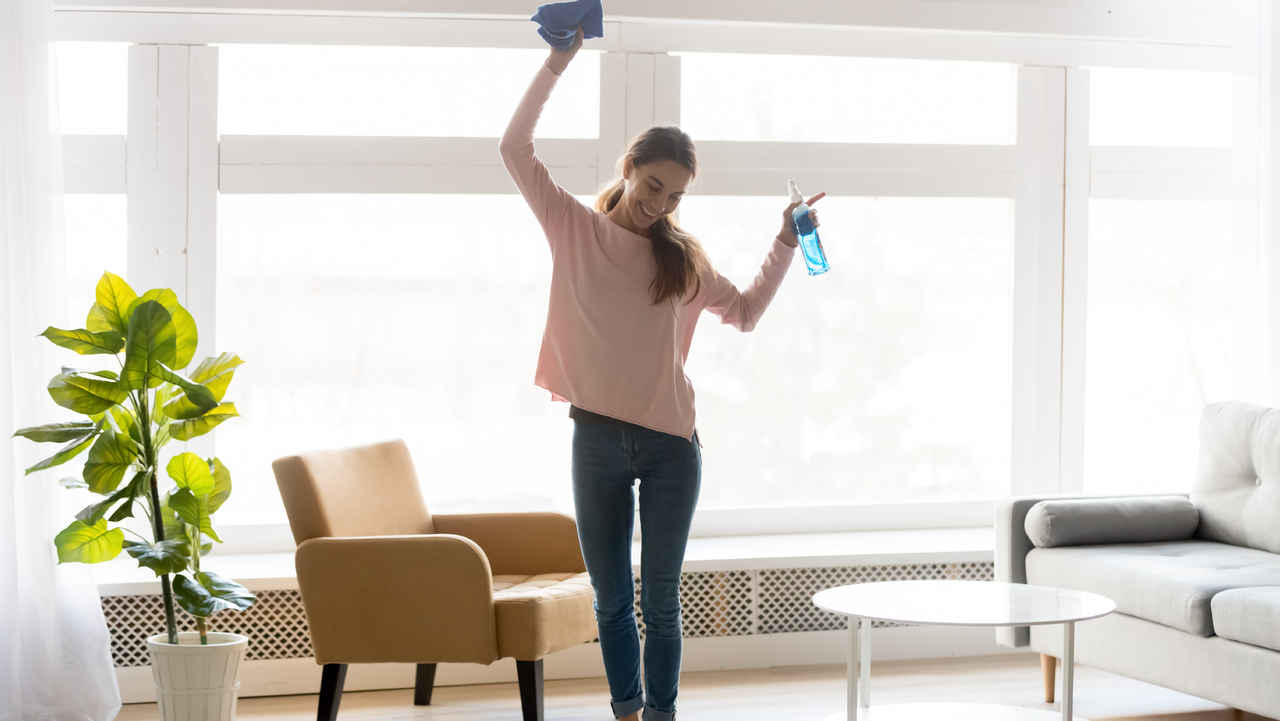 Your home is your sanctuary. But are you sure what's in your home isn't harming your health?
Many Americans now spend a lot more time at home than ever before. While your home may feel like a safe haven in the wake of the coronavirus pandemic, it won't be much of a haven if what's in your home makes you sick.
Exposure to cleaning products, mold, radon and toxic substances in furniture, paint and building materials can cause short- and long-term illnesses that threaten your health. Fortunately, improving the health of your home can be as easy as following these recommendations.