From sparklers that burn at 1,000 degrees to bad burgers, here are a few tips to stay safe on Independence Day.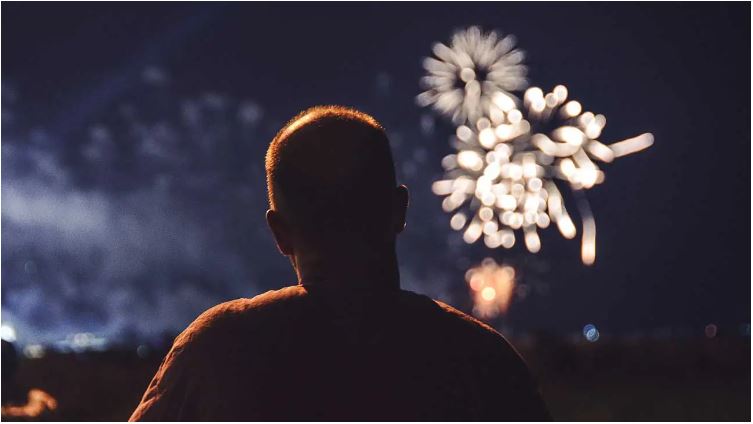 With July Fourth around the corner, many Americans will be eager to fire up the grill, light a few sparklers, and enjoy a beer or two.
However, these traditions can increase the risk of a host of health risks from burns to foodborne illnesses.
But there's no need to cancel your Independence Day plans this Tuesday.
Here are a few tips on how to avoid these hazards during your celebrations.