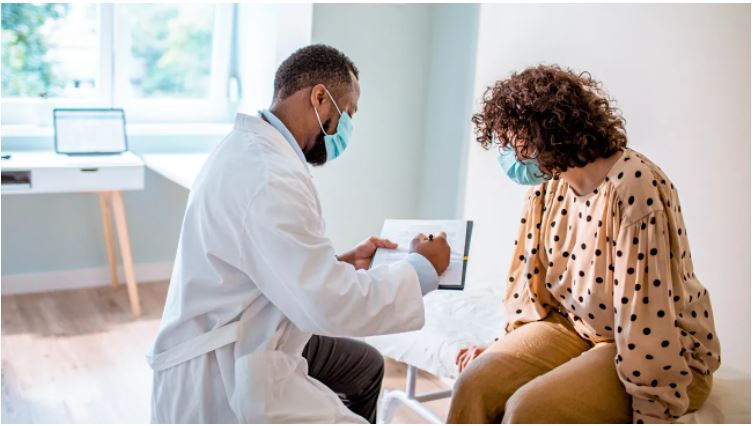 It's better to prevent an illness than to have to treat it. That's why regular checkups are essential.
Routinely evaluating your risk factors for various medical conditions, screening for cancer and other diseases, and assessing your lifestyle habits helps you stay healthy while reducing your risk of chronic or life-threatening diseases.
Keep reading to learn more about the benefits of regular checkups with your doctor, how often you should get one, how to prepare for one, and whether they're covered by insurance.
The bottom line
It's important to take charge and feel empowered about your health. Getting routine checkups is a great way to do that. Regular checkups can help you improve your health and reduce your risk of getting sick.
The recommendations regarding how often you should see your doctor for a checkup are based on your age, risk factors, and current health status. While opinions vary, routine physical exams are generally recommended once a year if you're over the age of 50, and once every 3 years if you're younger than 50 and in good health.
If you have a chronic disease or other ongoing health issues, you should see your doctor more often, no matter how old you are.
Original source https://www.healthline.com/health/how-often-should-you-get-routine-checkups-at-the-doctor#bottom-line