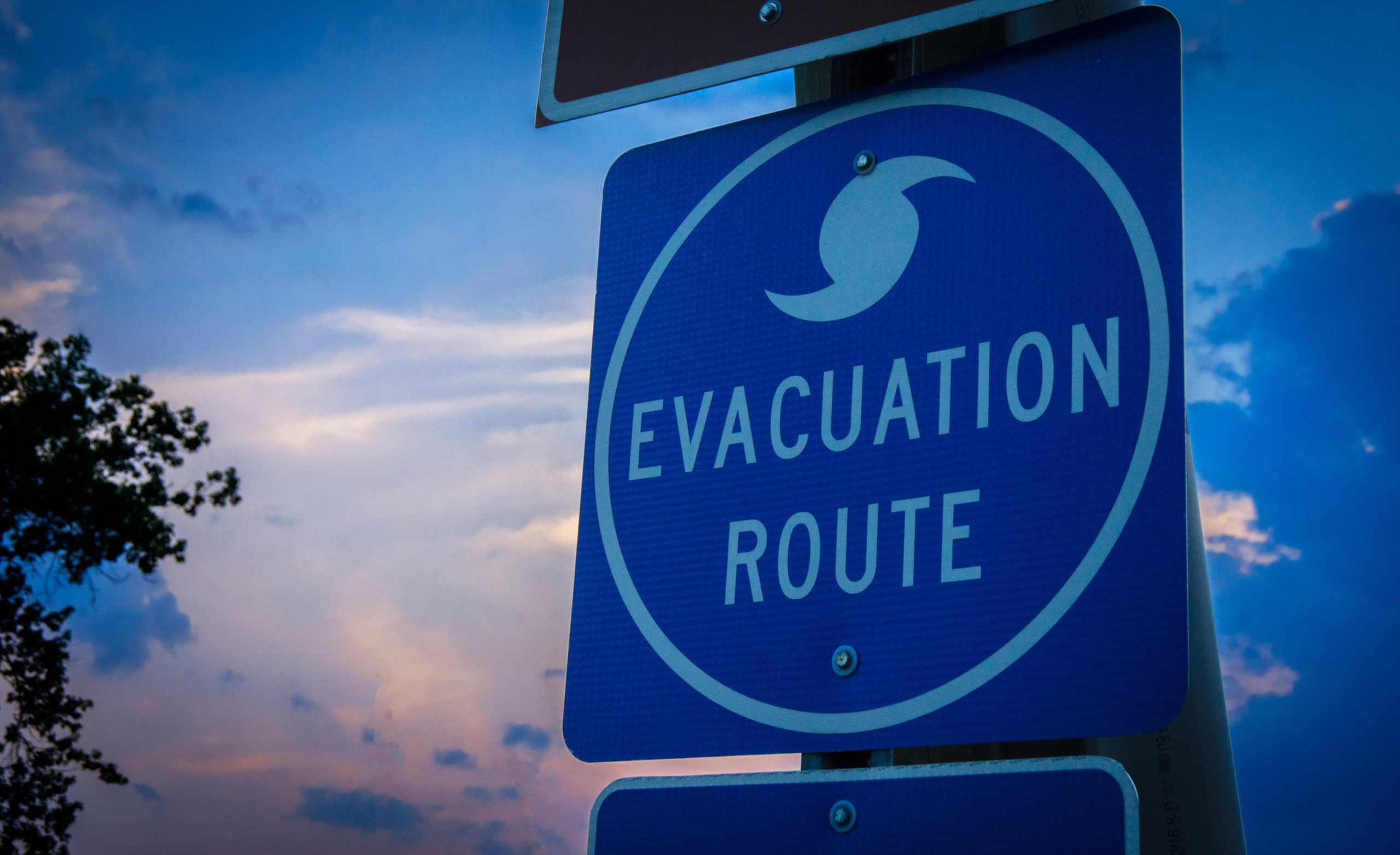 These tips will help you prepare for storms, flooding or other disasters during a pandemic.
Hurricane season is in full swing in some parts of the country. In other areas, concerns about wildfires, flooding, tornadoes and other natural disasters are often looming. If one of these events occurs where you live, are you prepared?
A weather emergency or natural disaster often strikes with little or no warning. That's why it's important to have an emergency plan ready to go so you know what to do if you have to act quickly. Even if you already have a plan in place, it's time to review it to see if you need to make changes due to the COVID-19 pandemic.
Your emergency plan should specify what you need to do in an emergency, where you will go and how you will get there, what you should take with you when you leave or what you need to have in your home if you shelter in place.
Hopefully you'll never directly experience a weather emergency or natural disaster. But having a plan should provide you with the peace of mind that you're as prepared as you possibly can be if such an event occurs.
Here are a few things to consider when creating your weather emergency plan:
What you'll take with you: You should have a "go bag" ready to grab on your way out the door. This should include important documents in a waterproof container, medications, a first aid kit, a flashlight, phone chargers, cash and/or credit cards, a change of clothing for all family members and any items family members cannot do without. Due to COVID-19, you should also make sure your bag has face masks, hand sanitizer, disinfecting wipes and anything that helps keep your family as protected from the virus as possible. Consider the needs of children, the elderly, people with disabilities and pets when packing.
Where you'll go: Identify someplace your family can go in case you need to evacuate. Keep in mind that some public shelters may not be operating due to COVID-19 so check if your local shelter is open. If possible, especially if anyone in the family is high risk, make arrangements to meet at a place where there will be fewer people. If you have a relative or friend nearby, find out in advance if you can go there.
How you'll get there: If you need to leave your home quickly, plan how you and your family will travel. Know and practice all possible exit routes from your home and neighborhood. Also consider what will happen if someone is at work, school or daycare and how you'll pick up others or arrange to meet up. Think through how you'll communicate if you're separated, especially if calls and texts are disrupted.
What you'll do if you stay home. Not all weather emergencies require you to evacuate. If it is safe enough for you to shelter in place, make sure you have enough supplies in case you can't get out safely for a few days or the power goes out. Stock up on water, non-perishable food and medication. Keep supplies in the safest room in your house – preferably an interior room on the lowest floor of your home with no windows.
You should review and update your plan at least every 6 months so you'll be ready to jump into action if your family is ever affected by a weather emergency or natural disaster.
Copyright 2020 © Baldwin Publishing, Inc. All rights reserved.