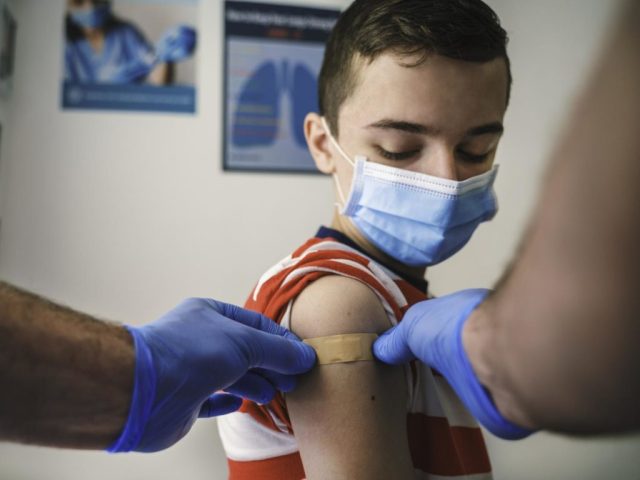 The Centers for Disease Control and Prevention on Nov. 2 gave emergency authorization for use of the Pfizer BioNTech vaccine on children as young as 5 years old. The move is sure to spark fresh concerns among parents.
While proven effective against the virus that causes COVID-19, the vaccine is controversial in some circles. Tune into any news program or visit any school board meeting these days and you'll find debate over its use and safety ― particularly when it comes to children.
Some conjecture has it that the virus is virtually powerless against youth. COVID-19 is a disease of the elderly, some say, so why bother subjecting children to a treatment that's still in its infancy? What about side effects? What about children who fear needles? Why is this happening now?
Dr. Patrick Gavigan, a pediatric infectious disease physician at Penn State Health Children's Hospital, says you may not see long lines of this newest group — 5 to 11 year olds — at pop-up clinics and pharmacies awaiting their shots.
But the reality is they need the vaccine as much as any other age group, said Gavigan. Young children are contracting COVID-19. While the numbers are smaller, COVID units are admitting kids and babies. Many will become seriously ill. Some will die. More won't develop severe symptoms, but risk spreading COVID to someone who might not be as lucky.
Below, Gavigan answers a few questions about the new authorization.