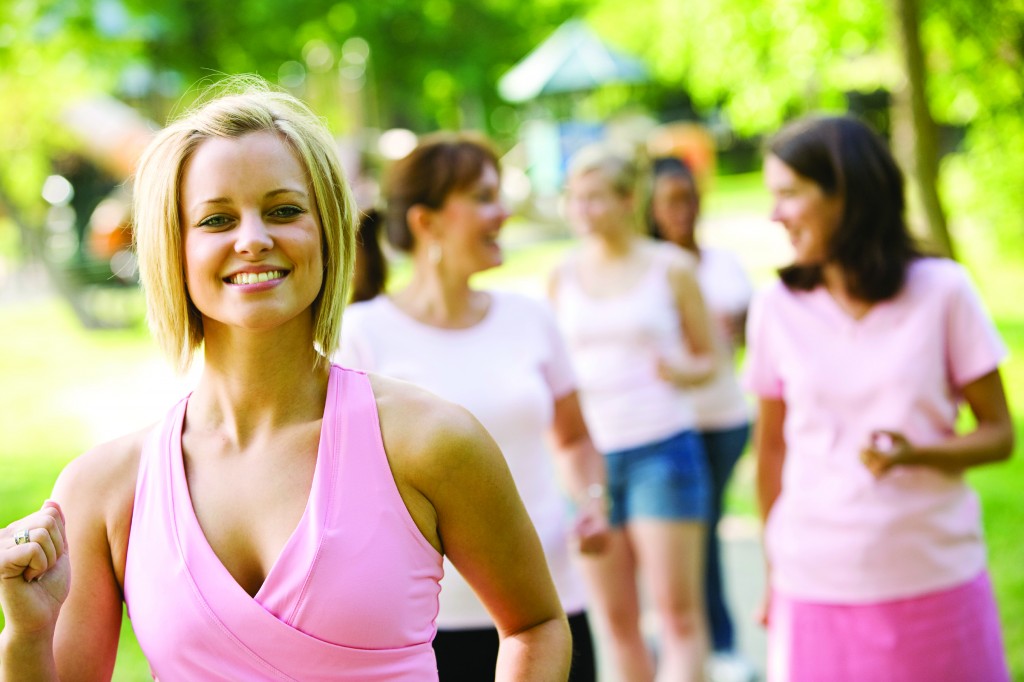 During this year alone, approximately 226,870 will be diagnosed with breast cancer and 39,510 women will die from the disease, according to the American Cancer Society. The organization estimates that the chance of a woman having invasive breast cancer at some point during her life is about 1 in 8; the lifetime risk for men is about 1 in 1,000.
The American Cancer Society believes that breast cancer death rates have been going down due to being able to detect the disease earlier and having better treatment available. To improve chances of survival, it's important to detect breast cancer early. The goal of screening exams is to find cancers before they start to cause symptoms.  The American Cancer Society says that most doctors feel that early detection tests for breast cancer save thousands of lives each year, and that many more lives could be saved if even more women and their healthcare providers take advantage of these tests. Screening for breast cancer improves the chances that breast cancer can be diagnosed at an early stage and treated successfully. The size of the cancer and how far it has spread are two of the most important factors in predicting the prognosis of a woman with this disease.
Here are some helpful tips to help you get screened, which can help you and your healthcare providers detect breast cancer in its early stages.