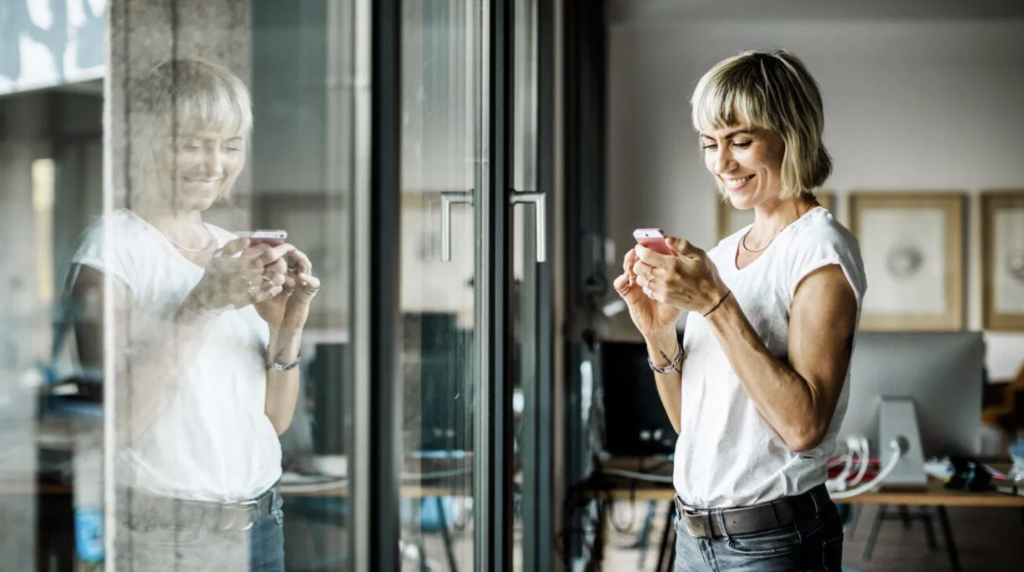 With the continued spike in U.S. COVID-19 cases this winter and increasingly restrictive measures that many states are taking, more time is being spent at home, distanced from our friends and loved ones.
By now, we all know the importance of maintaining social connections for our mental health amid the ongoing pandemic. For many, that means Zoom happy hours and Houseparty hangouts.
But several months into the pandemic, you may be suffering from "Zoom fatigue," and experts say there's a number of reasons for that.
"For starters, many of us are in video meetings for work throughout the day, so the idea of using it for socializing may not be appealing," said Neda Gould, PhD, clinical psychologist and director of the Mindfulness Program at Johns Hopkins Medicine.
There's also the unexpected technical glitches that cause conversations to lag, and the uncomfortable feedback of looking at yourself while speaking that can make video calls uncomfortable — especially for people with social anxiety.
What's more, we lose much of the interpersonal interactions we have when we see people in person.
"As humans, we're adapted to read social cues," said Julianne Holt-Lunstad, PhD, professor of psychology and neuroscience at Brigham Young University.
"Throughout history, humans have had to read others' emotions and nonverbal cues to help us predict our environment and better navigate the world. Those things are much harder to do over Zoom," she explained. "We can't really read body language and even some of the facial cues may be more difficult to read."
This can lead to stilted conversations and feelings of awkwardness for anyone — and can be downright tortuous for those with social anxiety.
But fear not. If Zoom chats aren't your thing, here are six ways to stay connected with others during COVID-19 restrictions.
Original source: https://www.healthline.com/health-news/feeling-zoom-fatigue-6-ways-to-stay-social-that-dont-use-video-cams#6.-Try-an-old-fashioned-phone-call