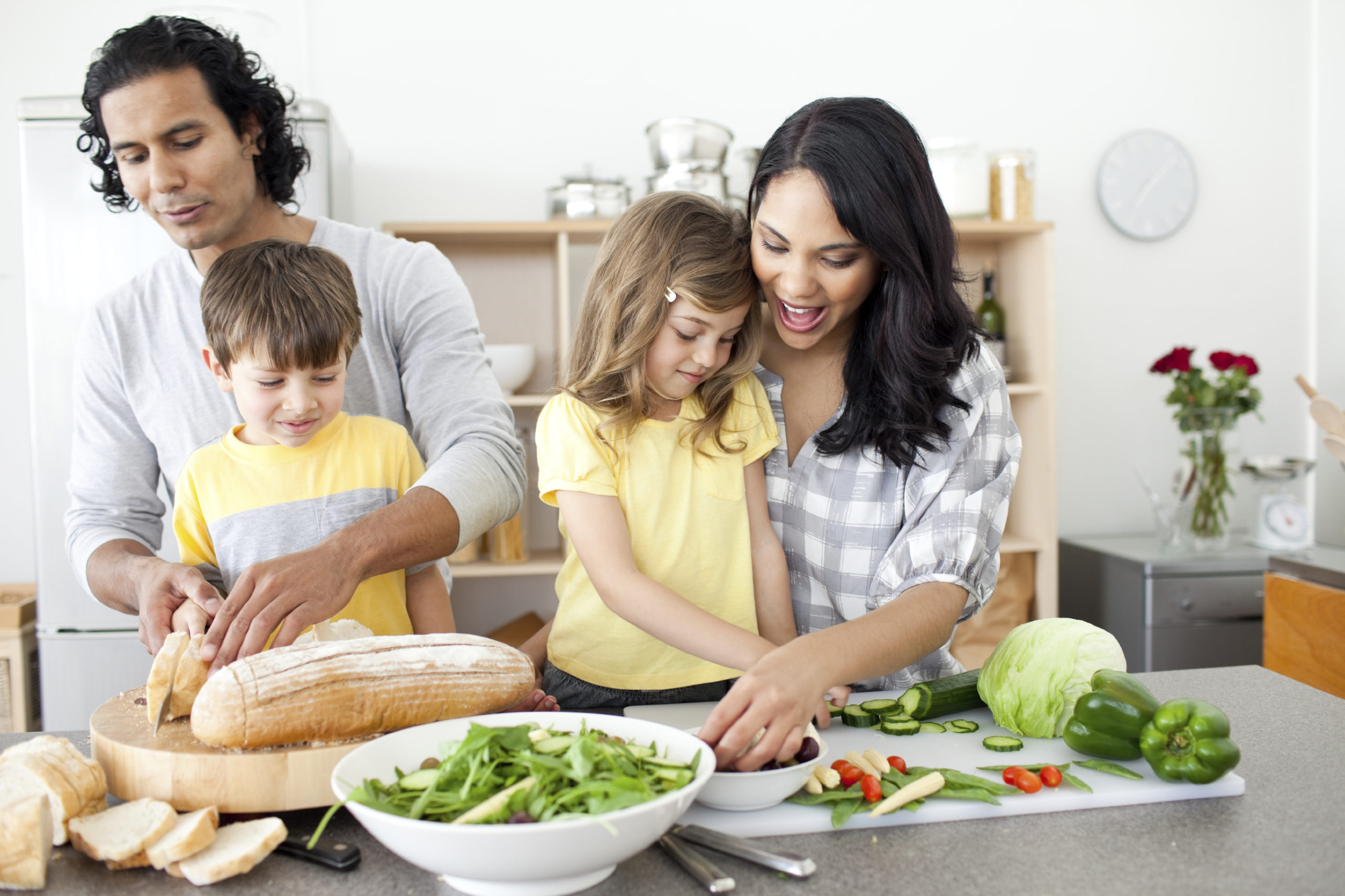 Childhood obesity has more than tripled in the past 30 years, according to the Center for Disease Control and Prevention (CDC). Helping your children have healthy eating habits is the first step patents can take to prevent childhood obesity.
Getting your kids to eat healthy foods can be a challenge. Try to gradually get them used to eating more fresh foods. While you're introducing your kids to new-to-them fruits and vegetables, make it palatable for them. Try chopping up some strawberries, oranges and bananas to put in their Jell-O or yogurt, or mince carrots, zucchini and spinach and mix them into in hamburger or turkey patties.
In recognition of National Fruits & Veggies Month – More Matters, check out our ideas for getting your kids interested in—and consuming more of—fruits and vegetables.
If you're interested in finding more ways to get your kids to eat healthier, try calling a Wellness Coach if you have access to a service like Health Advocate. Your coach will be able to tell you about other fun ways to help your kids up their fruit and veggie intake. You can also seek advice from your child's pediatrician about nutritional questions and issues. Additionally, there are plenty of online resources you can use to find ideas to get your kids more interested in fruits and vegetables, such as:
www.foodchamps.org – This site offers fun games for kids of all ages; the games focus on the benefits of eating healthy foods.
www.fruitsandveggiesmorematters.org/take-your-kids-to-the-supermarket-day – This site features fun activities you can do at the supermarket to help you get your kids excited about fruits and veggies.
Original source https://blog.healthadvocate.com/2012/09/childs-play-making-fruits-and-vegetables-fun/