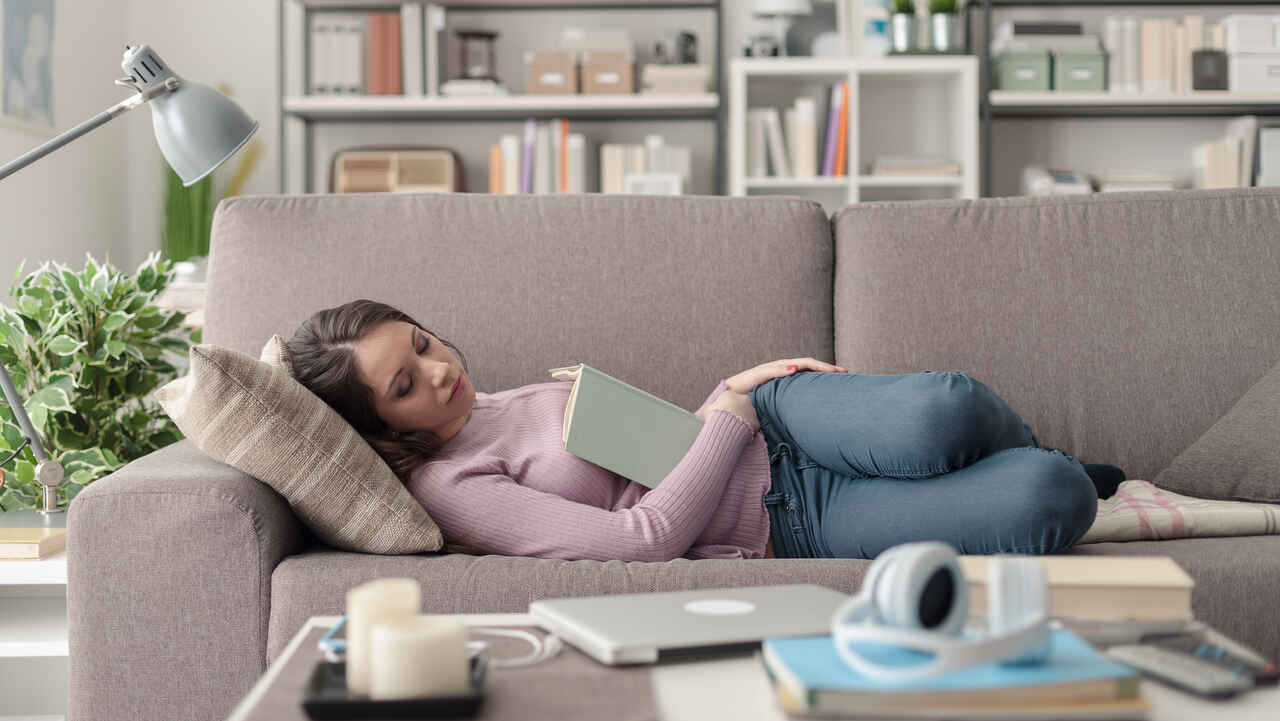 There are many reasons you may feel more tired than usual. Here are some to consider.
There aren't many things as satisfying as restful, quality sleep. After a good night's sleep, you should feel rejuvenated and ready to tackle the day. If you don't get enough sleep at night, taking a nap may help you catch up on missed shut-eye once in a while. And sometimes it's okay to take an occasional nap even if you sleep well at night. But if you find yourself napping a lot or more than usual, even after a solid night's sleep, there may be an underlying reason that's causing you to feel tired during the day.
If you're sleeping enough at night but still find yourself yearning for a nap more than just occasionally, it's a good idea to bring up your napping habit with your doctor. He or she can check for health issues that may be causing your sleepiness.
Here are four reasons why you may feel tired during the day: