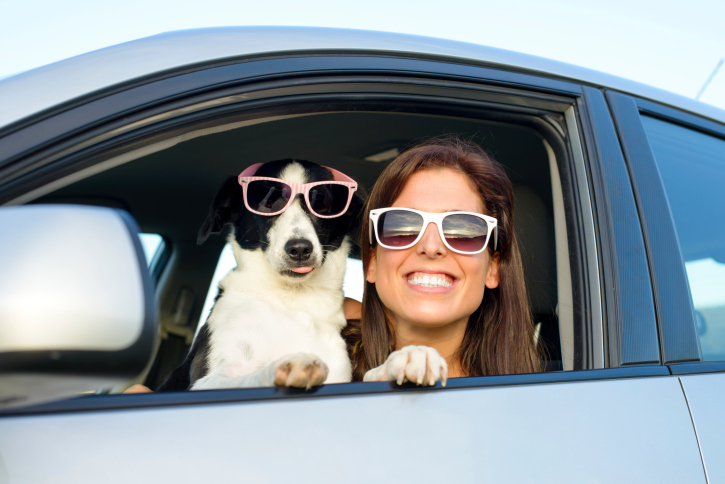 Most people already understand the need to protect one's skin from the sun's damaging ultraviolet (UV) rays, but did you know that our eyes also need protection as well? According to the American Academy of Ophthalmology, spending long hours in the sun without eye protection can contribute to cataracts, skin cancer around the eyes, and macular degeneration. This can especially happen during the summer months when the level of ultraviolet radiation (UVA and UVB) is three times higher.
These tips can help you protect your eyes and minimize sun damage while still enjoying fun outdoor activities during the summer:
Another way to be kind to your eyes is by getting yearly eye exams. If you are a Health Advocate member, our Personal Health Advocates can help you find in-network, qualified eye professionals who can give your eyes a check-up, check for signs of disease, see if your current glasses or contact lens prescription is correct, or determine if you need to begin wearing glasses or contact lenses. Additionally, our team can help you with a wide variety of health-related issues, such as scheduling second opinions, locating eldercare services, untangling medical bills, answering insurance benefit questions, and more.
Original source https://blog.healthadvocate.com/2013/06/be-kind-to-your-eyes-ways-to-shield-them-from-the-sun/