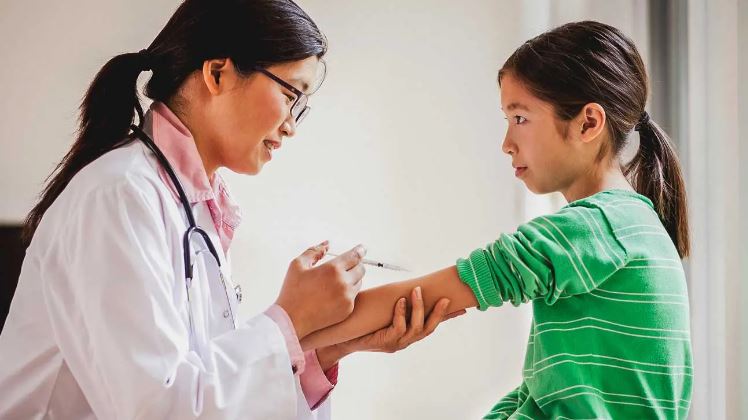 Pencils, notebooks, backpacks, new clothes — parents have a lot to stock up on before their child returns to school for another year of learning.
An essential part of any parent's back-to-school checklist should also include making sure their child's vaccinations are up to date.
Dr. Delaney Gracy, medical director of the Montefiore School Health Program, answers some of the most commonly asked questions about immunizations to help parents prepare their kids for optimal health in the new school year and beyond.