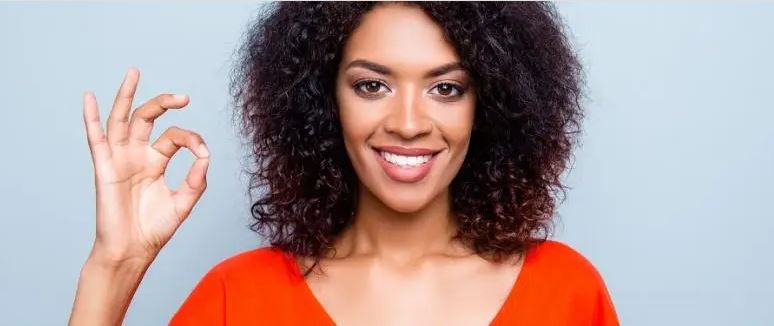 Start using these plans now for your first year as a special education teacher.
After years of coursework and student teaching, you've finally been offered a job as a first-year special education teacher. This is what you prepared for.
So, now what do you do?
It's not uncommon for special education teachers to feel extra anxious facing their first year of teaching, as they have additional, unique responsibilities to complete in order to have a successful year. To keep you afloat, here are some tasks you should tackle first.