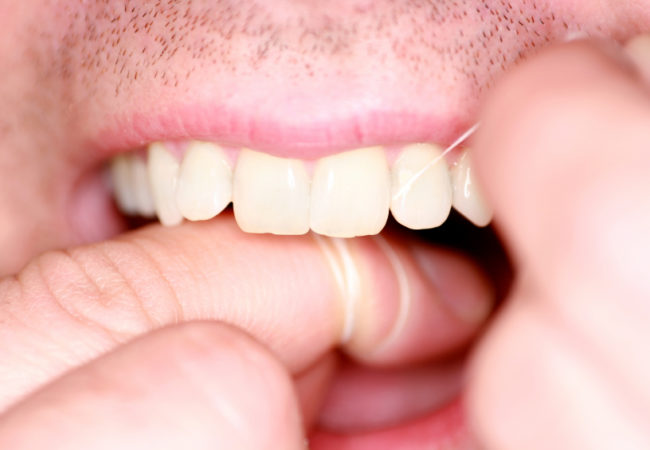 Breathe easier by following these good habits
You know that exercise and a good diet can keep your heart healthy. But what else can you do to keep your ticker going strong? Here, Marc Gillinov, MD, Chair of Cleveland Clinic's Department of Thoracic and Cardiovascular Surgery, recommends five key things you need to do every day to help your heart work most efficiently. Incorporate these habits into your lifestyle and your heart health will be the best it can be for you.
Follow these five tips and you'll be doing your heart a favor. You'll feel better and be able to stay active with a heart-healthy lifestyle.
Original Source: https://health.clevelandclinic.org/5-things-to-do-every-day-to-keep-your-heart-healthy/