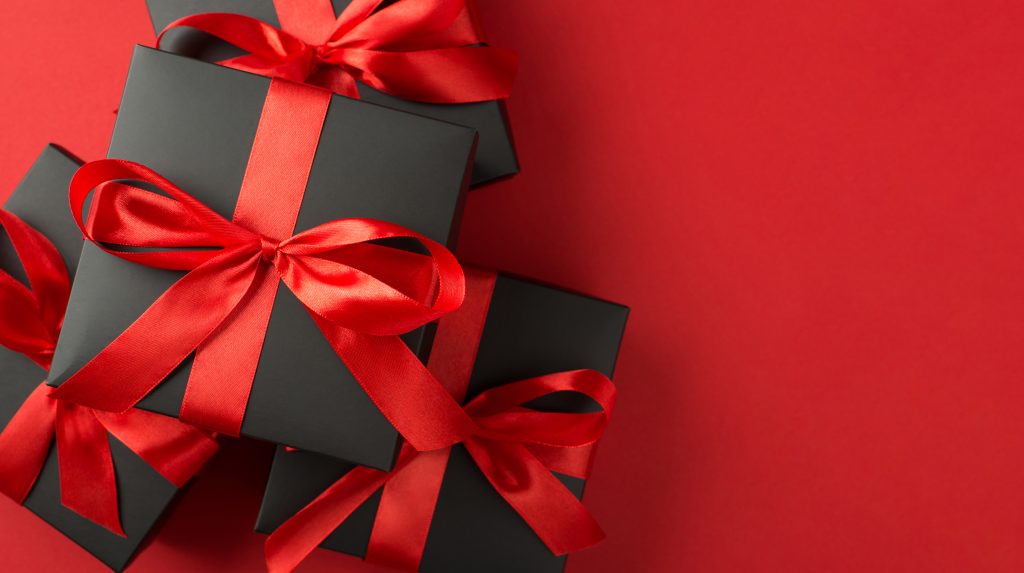 If you're looking for unique gift ideas, you're in the right place. Chosen to help develop skills like fine and gross motor skills, balance, socialization, and more, these gifts are fun and functional. The variety of gifts mean you can find presents for children with physical disabilities and/or intellectual disabilities. Many of the toys help children with autism meet their sensory needs too.
We've organized these gifts by price so you can find the perfect holiday or birthday gift to meet your child's needs.
Tips When Choosing Gifts for Children with Special Needs
If you're looking for a gift and you aren't the parent:
Talk to the child's mom or dad

The child's parents will know the most about his or her interests, likes/dislikes and abilities

Consider the child's interests

Do they enjoy animals? Maybe tickets to the zoo would be a hit. It might also be overwhelming, so maybe a book on animals would be better. That's why step one is so important.
Do they love Thomas the Train? Elmo? All things Disney? Cups, plates, toys and clothing with favorite characters are all possible gifts.

Consider the child's abilities and special needs.

Is the child blind? Consider a toy with music or different textures. In contrast, if the child is deaf, toys with lights and bright colors will be a bigger hit than toys with sound. Some autistic children have sensory-seeking or sensory-avoiding behavior, ask them or their parents if there is anything they really dislike (for example, clothes with tags).
Think about the child's developmental age, too. While many children who are chronologically nine can ride a bike, play video games and read books, not all children with special needs can. Some may not have the physical abilities, some may have learning disabilities, some may just be behind their peers developmentally and some can do all of these activities. It's important to think about the specific child you are buying for and not just pick any toys on the shelves.
If you're looking for a gift and you are the parent:
You know your child best. You know his or her interests and abilities. You know the things she loves or the things he hates. Choose what your child will enjoy, what works for their development age works. The gift should meet their skill level or be slightly challenging, but not so hard that it's frustrating.
Make a long list of ideas so you can share with them with others who want to buy your child a gift but aren't sure where to get started. Grandparents, aunts, uncles and friends will thank you. If you need some additional ideas, ask your child's therapist or teacher.
Add a few fun gifts that will encourage skills that your child needs to work on. For example, glitter therapy putty is fun to play with and also helps build hand strength and fine motor skills.
22 Gifts for Children with Special Needs