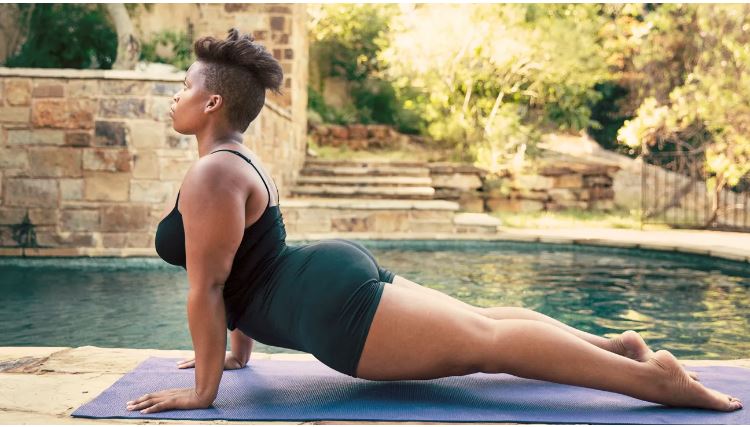 While modern media and advertising may have us think that yoga is all about physical poses, the entirety of yoga includes a wide range of contemplative and self-disciplinary practices, such as meditation, chanting, mantra, prayer, breathwork, ritual, and even selfless action.
The word "yoga" comes from the root word "yuj," which means "to yoke" or "to bind." The word itself has numerous meanings, from astrological conjunction to matrimony, with the underlying theme being connection.
Yoga asana is the physical practice and postures of yoga.
The scientific research into yoga's benefits is still somewhat preliminary, but much of the evidence so far supports what practitioners seem to have known for millennia: Yoga is incredibly beneficial to our overall well-being.
Let's look at 16 of the many benefits of yoga in greater depth.
The bottom line
While the research is still young (especially in comparison with how long people have been practicing yoga), the results are promising and confirm what yoga practitioners have been touting for thousands of years: Yoga is beneficial for our overall health.
Numerous practices fall into the category of yoga, and most do not involve physical activity, instead focusing on meditation techniques. Even karmic or philanthropic action can qualify as yoga!
Because yoga is not limited to physical movement, it's a practice you can do every day.
Find the modality that works best for you and remember: Investing in a yoga practice is investing in you!
Original source https://www.healthline.com/nutrition/13-benefits-of-yoga#TOC_TITLE_HDR_15